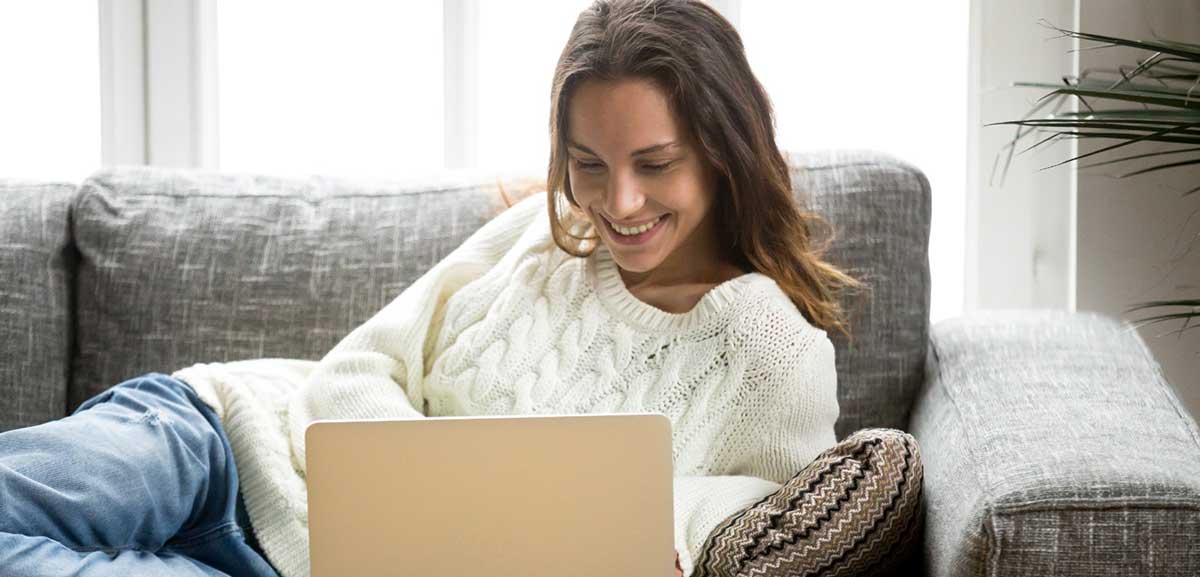 How Customer Effort affects Customer Disloyalty in Customer Service
While many parameters can help you mitigate customer disloyalty, Gartner's latest survey reveals that Customer Effort may have a greater impact on customer disloyalty than offering your customers a resolution.
Gartner has long been advocating for Customer Effort, and the Customer Effort Score, as an imperative parameter in understanding why customers stay loyal or leave when they experience issues with your company. In fact, Gartner's latest 2020 Survey Loyalty Through Customer Service and Support reveals how significantly the effort your customers invest in resolving these issues affects their loyalty.
Customer Effort refers to the energy a customer needs to invest in resolving an issue.
Customers have to invest effort when they:
have to reach out to customer service when an issue arises;
are transferred to multiple departments or different channels before finding a resolution;
experience waiting time on a call, on a live chat or for an email response;
receive generic service with repetitive information;
must reach out multiple times before getting a resolution;
feel unclear about the resolution process or whether they will be offered a solution.

When customers get a solution to an issue, but they feel they had to invest a lot of effort into the resolution with customer service, the probability that the customer would stay loyal is only 37%.
Without getting a resolution, the probability drops to 27%.
This shows that getting an issue resolved has less of an impact on the likelihood of staying loyal than the perceived effort they had to put in, for example having to reach out multiple times, feeling uncertain or having to wait for a response for a long time.

When customers experience customer service that offers them solutions without requiring a lot of effort from their side, the likelihood that these customers would stay loyal drastically improves to 61%.
How customers evaluate Effort differently in different channels
When Gartner first conducted an explorative survey on Customer Effort, it defined both 'do' and 'feel' as the descriptors to the various ways in which customers perceive effort.
'Do' refers to tactile actions like waiting or calling or having to restart multiple chains of communication, while 'feel' refers to perceived effort, like not feeling in control or sure of a resolution process.
While the surveys conducted in both 2012 and 2020 reveal that 'feel' has the greatest impact on the overall perceived effort, the 2020 survey also reveals how customers judge assisted forms of customer service, like customer service agents, versus self-service forms of customer service, like a live chat or a chatbot, in terms of effort.
The results revealed a significant difference in how customers perceive effort.
What kind of effort matters more to customers in Assisted customer services versus Self-Service
Assisted channels vs. self-service
The study also revealed that customers judge assisted channels differently than self-service. While customers care more about 'do' effort in assisted channels, they focus more on 'feel' effort in self-service.
This not only indicates that customers are more forgiving to doing repetitive – normally high effort – tasks in self-service, as long as they get their issue resolved; but it also reveals how businesses can lower customer effort in each channel.
In assisted channels, the most effective objective is to "resolve issues on the first contact, with minimal escalation and hold time", explains researcher Jacob Joseph-David.
In self-service channels, the most effective goal is to make "information accessible and transparent".
Ensure great customer service experience
While it's possible to improve each channel independently, you can use an integrated platform that allows artificial intelligence to direct specific types of inquiries to specific channels.
The most effective way to ensure that customers perceive assisted customer service as lower effort is by ensuring your agents have enough time to assist every caller sufficiently.
This enables your customer service department to direct simple inquiries to a  self service live chat, while keeping customer service agents free for more complex inquiries, ensuring they have the time to resolve client issues in one call.
Learn more here.