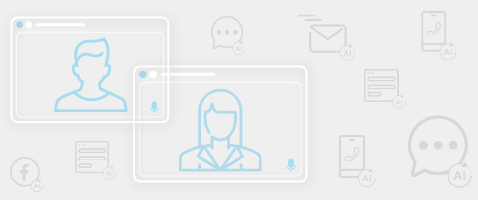 Community-based customer support:
How you can achieve a higher Net Promoter Score with SmartRouting® and by including your loyal customer community.
NPS, cost, sales conversion, basket size, shopping cart abandonment, customer satisfaction or churn… By which KPIs are you measured?
Including your community in your CX strategy will help you improve all the KPIs relevant to your digital business.
SmartRouting® technology, an AI-based technology, not only identifies inquiries according to their content, but also directs them to the most appropriate and cost-effective source of knowledge.
This can be, for example, a chatbot or a community of product users, that offer peer-to-peer product advice.
As a result, you always get the best possible answer at the lowest possible cost.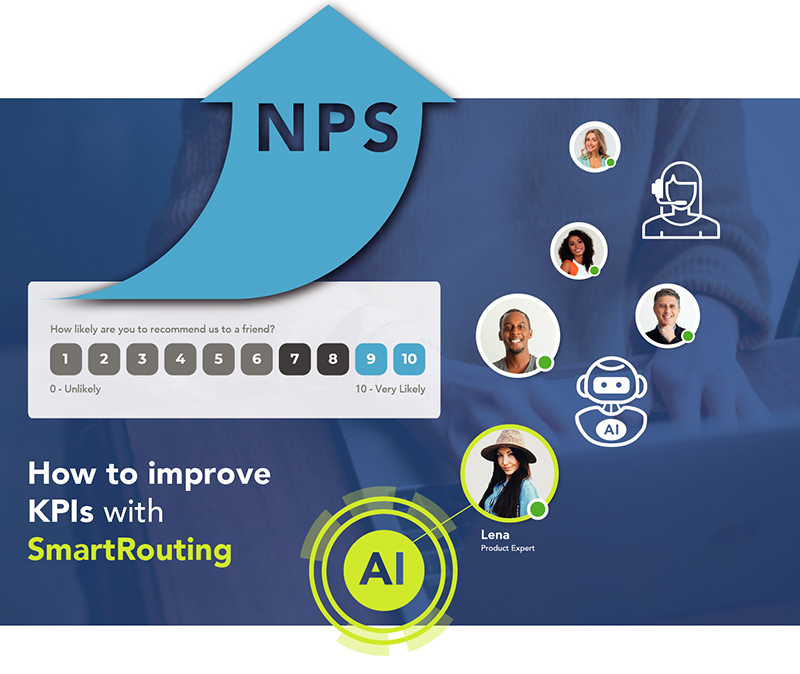 This result in higher customer satisfaction which impacts positively your NPS. It also brings your customer service cost down without sacrificing quality.
SmartRouting® technology can help you to:
Increase NPS by +20 points
Cut customer service costs by +80%
Increase sales conversion by +50%
Improve Basket size (thanks to instant peer-to-peer product advice)
Reduce Shopping cart abandonment (thanks to quality peer-to-peer support)
Increase your Customer satisfaction scores consistently to over 4.3 out of 5
"Half of all inquiries now go through the GUURU platform, of which more than 60% are already answered with automation. This allows our agents to focus on second-level support requests," explains Larissa Hegglin, the Head of customer service at Ricardo.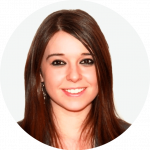 👉  In this free webinar, we'll show you how to identify questions by content and how to involve your loyal customer community, a smartbot and your customer service agents in the answering process.
Thursday, December 9th 2021
4pm | 35 minutes